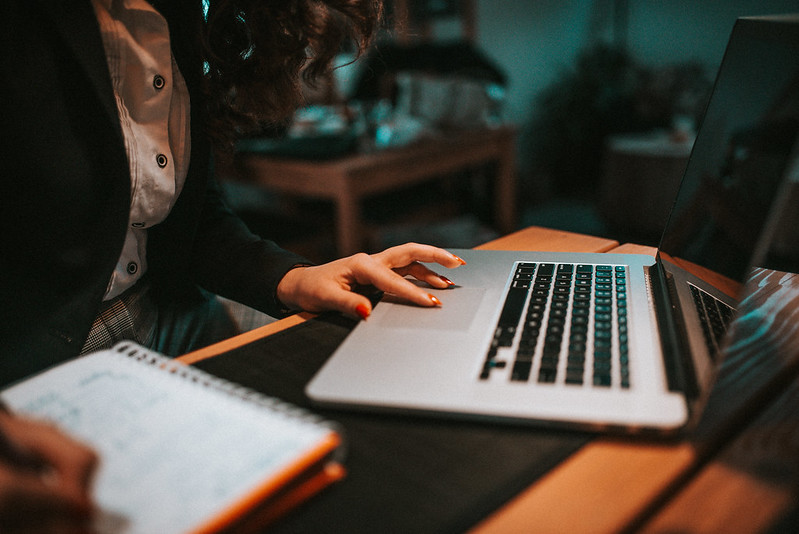 Online classes are not normally accepted for the au pair education requirement, but during the pandemic, we have been given limited authorization for online/virtual classes. Our goal is to get back to in-person classes as quickly and safely as schools allow. At this time the exception will continue to allow for online/virtual classes that you register for by August 31, 2022, at an accredited U.S.-based college or university. If you choose online/virtual/hybrid classes, local education options (see below) should be the first choice.
If you choose a school that is not listed on our Education Options list, check with your counselor to be sure it is accredited and will be accepted BEFORE you register for the class.
Online Class Websites – These platforms should only be used as the last option, if suitable in-person, online or hybrid classes are not available at local schools. These websites list online courses all over the country. The courses come from a variety of sources and some are not accredited. You must be sure you are selecting a U.S.-based course that is from an accredited university or college.
Coursera

The Science of Well-Being (one of Yale's most popular classes) is available through Coursera. The class is worth 19 hours and costs $49 to receive a certificate.*
*This class would be great for au pairs who have already taken or plan to take a PGCC Transition ESL class when things go back to normal. Those classes usually earn 50-60 hours, so this could be enough to complete your education requirement, in combination with one of those classes.
Photo: Nenad Stojkovic