Common problem: "It's the end of my au pair year and I have sooooo much stuff! It's going to cost me a fortune in extra baggage fees."
This post is about one way to prevent that problem.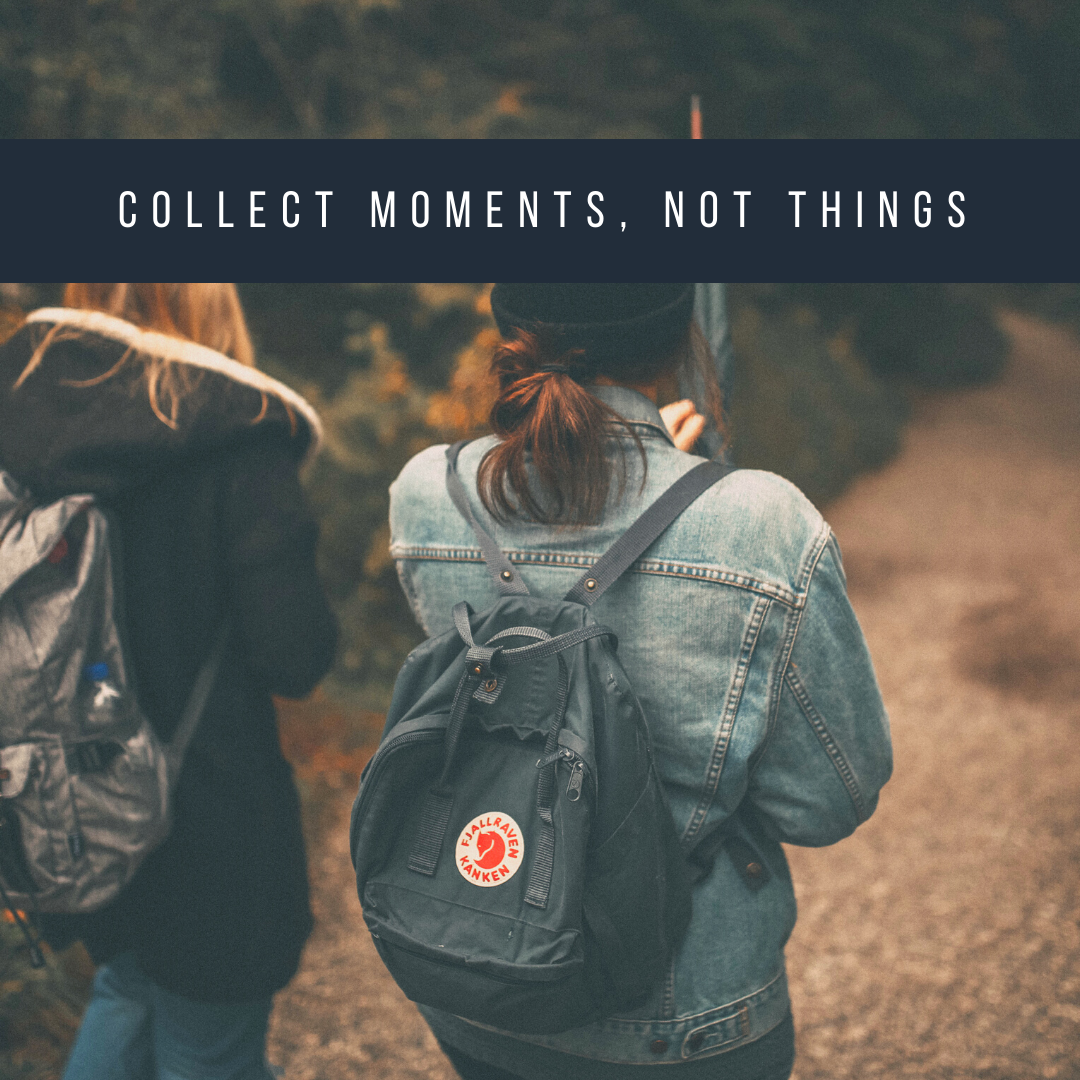 I know it can be tempting. There are so many beautiful things and great sales out there. But in 2020, I challenge you to take a moment before each purchase and ask yourself:
Do I really need this?
Do I want it enough to pay extra baggage fees to get it home later?
What experience could I have with this money instead? For example, you might ask yourself, "Would I rather have these designer shoes or a ticket to a concert?"
Being an au pair can be an amazing time in your life where you have the opportunity to try new things and see new places. The more money you save for travel, the more of those unforgettable moments you will have to carry home with you.
Travel is the only thing you buy that makes you richer.
Photo: Canva.com