I have had lots of au pairs take the Sojourner Douglass weekend courses and they have been very pleased.  They have told me that the instructors and staff are helpful and professional, the courses are interesting and the facilities are nice.  Below you will find information on their upcoming course offerings.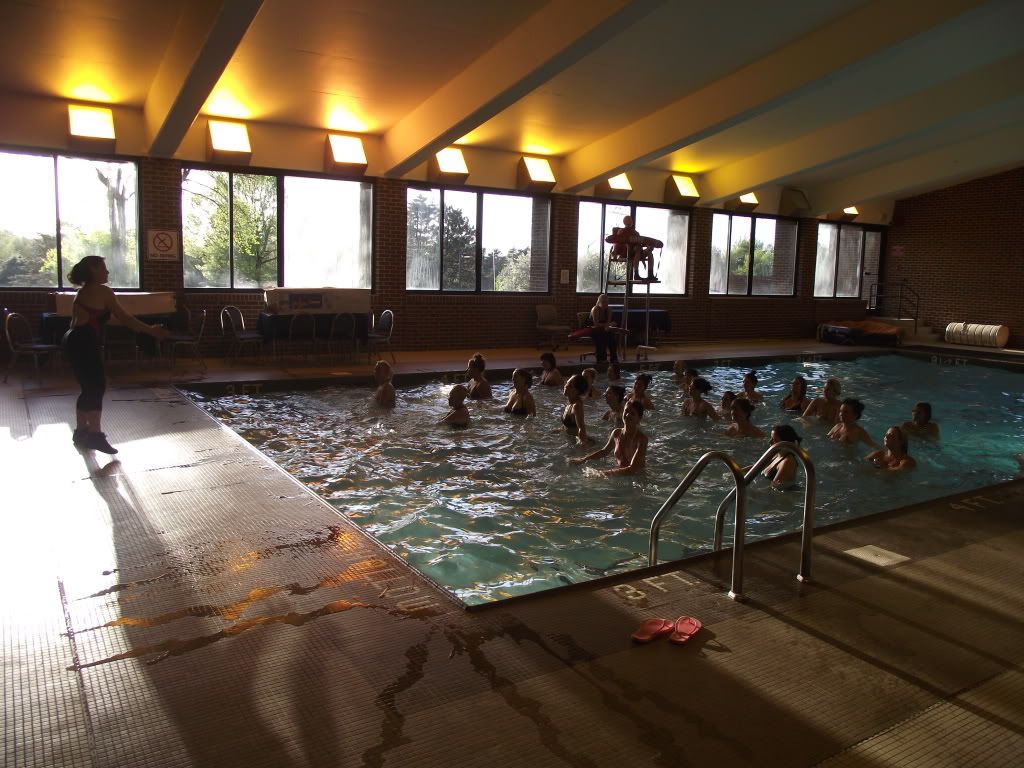 Sojourner Douglass College, Division of Professional and Continuing Studies
The Fall 2010 schedule is available and posted on the website.  The summer courses are filling up quickly.
New classes added this summer:
American Cooking
Interior Design: Shape, Color and Furniture Placement
Balinese Dance
Fencing
Computer Software Training
ESL: English as a Second Language
Emergency Preparedness for Childcare Providers
Cultural Differences
American Politics
2010 Schedule of Weekend Classes (subject to change based on enrollment)
July 10-11, 2010 American Culture and Personal Development
August 6-8, 2010 TOEFL Review- few slots remaining
August 7-8, 2010 American Language, Culture and Tourism
September 11-12, 2010 Child Development and American Government
October 9-10, 2010 Experiencing America
October 9, 2010 Infant and Child CPR and First Aid
November 6-7, 2010 American Culture and Personal Development
December 4-5, 2010 Understanding American Culture and Government
Two Weekend Program
Hospitality and Tourism October 9-10, 2010 and December 4-5, 2010
Child Care September 11-12, 2010 and November 6-7, 2010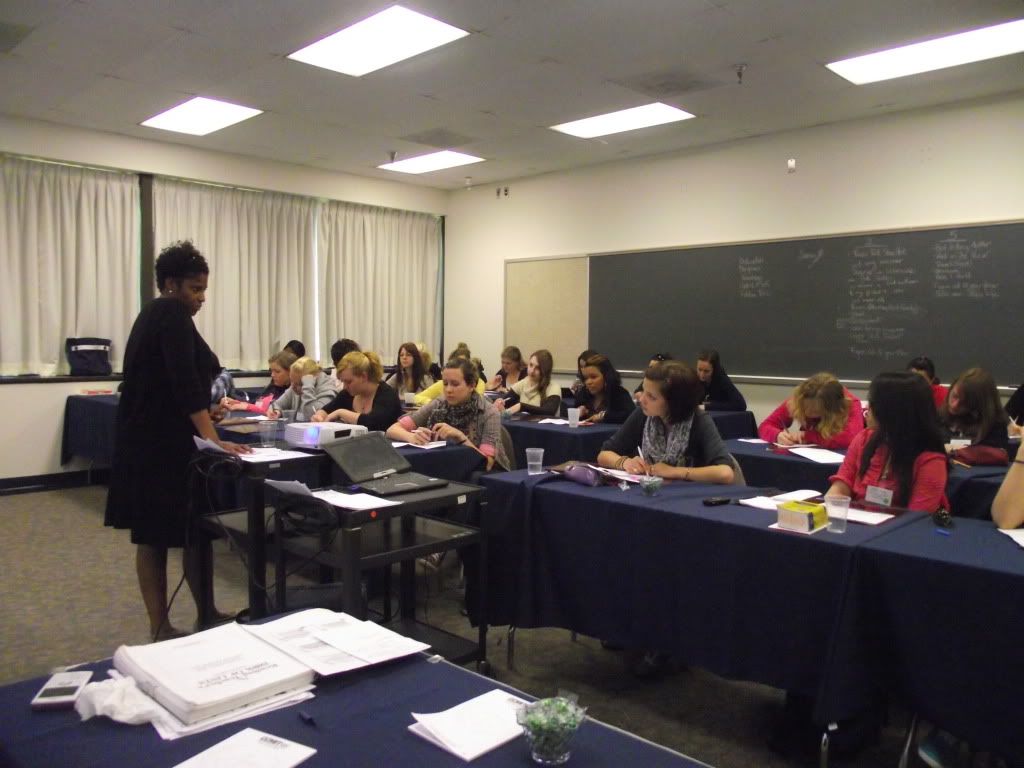 To register visit our new website:  www.weekendprogram.org
Please note the location of Weekend Courses:
The Conference Center at the Maritime Institute
692 Maritime Boulevard Linthicum, MD 21090-1952
(410)-859-5700 Front Desk ext 0
For questions call Angela Garnett, Program Coordinator at 301-213-2404 or email: info@weekendprogram.org