It was hard to explain exactly what the au pairs should expect at the Maryland Renaissance Festival.  It is an event that you have to experience to truly understand. A bunch of au pairs, host families and friends did just that on Sunday.  It was a cloudy day with rain in the forecast.  We brought our umbrellas and took a chance.  It turned out to be a very nice day.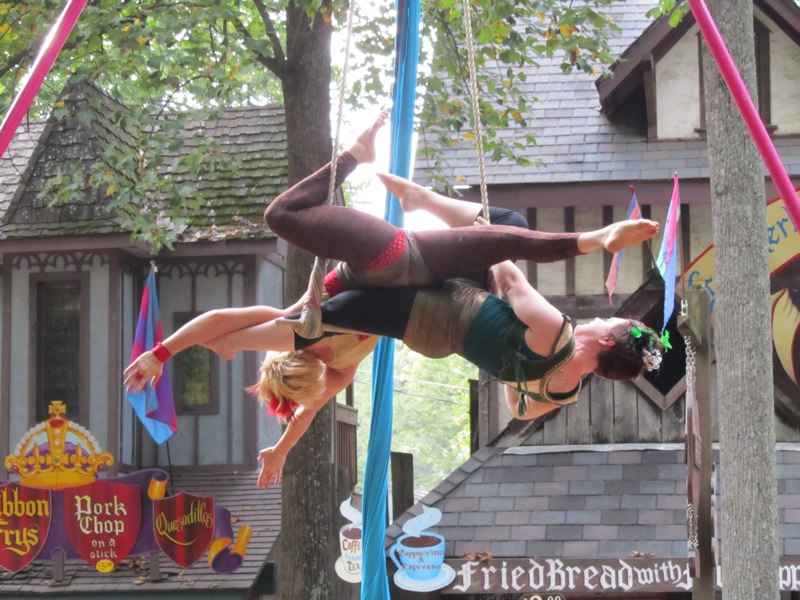 Thank you Liz for sharing her great photos with me.  I have some more to add later.
If you missed our visit to the Renaissance Festival, I encourage you to check it out.  It runs weekends through October 24.  Visit their website for more information.