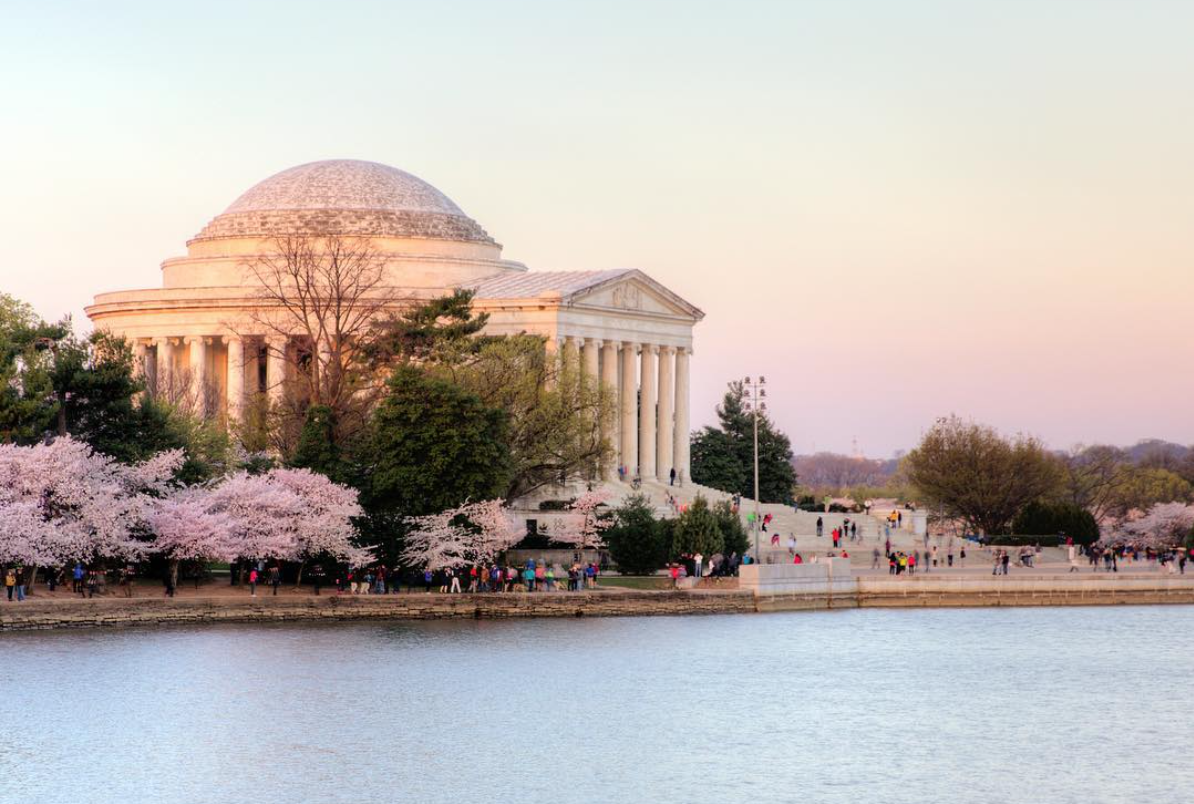 The National Cherry Blossom Festival is an annual event that celebrates springtime in Washington, DC as well as the 1912 gift of the cherry blossom trees and the enduring friendship between the people of the United States and Japan. This year's festival will be MARCH 20-APRIL 17! This year the events are back in-person.
The predicted peak blooming period of the cherry blossoms for this year is MARCH 22-25.
Here are some of the highlights:
Blossom Kite Festival – Saturday, March 26, 2022 – (Christine's cluster will be participating in the Kite Festival for our March Cluster meeting. Check Facebook and WhatsApp for details.)
Washington Monument Grounds (Smithsonian Metro)
10 am-4:30 pm
Petalpalooza Festival & Fireworks – Saturday, April 16, 2022
Capitol Riverfront at the Yards (Navy Yards-Ballpark Metro)
1-9 pm, Fireworks around 8:30 pm
Cherry Blossom Parade – Saturday, April 9, 2022
Constitution Avenue from 7th to 17th Streets, NW
10 am-12 pm
The one-mile length of the Parade route is accessible from multiple Metro stations. Spectators who are standing along the free & accessible portions of the route from 9th to 15th Streets should utilize the following Metro stops:
To stand on the north side of Constitution Avenue – Archives-Navy Memorial-Penn Quarter (Green/Yellow lines), Federal Triangle (Blue/Orange/Silver lines) or Metro Center (Blue/Orange/Red/Silver lines)
To stand on the south side of Constitution Avenue – L'Enfant Plaza (Blue/Green/Orange/Silver/Yellow lines) or Smithsonian (Blue/Orange lines)
There are many more great events, visit the festival website for more information.
Helpful links:
Cherry Blossom Festival Website
National Park Service Bloom Watch
Metro Website (use the trip planner feature on this website to find the metro options, taking the metro is much better than driving for the festival events)
Photo & Video: National Cherry Blossom Festival